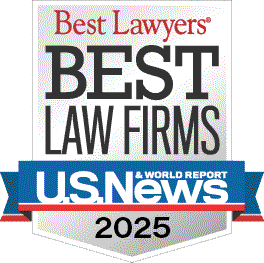 Legal Lines
Listen to Legal Lines
Every Saturday morning
9:00 - 10:00am
on AM 1490 WERE
Hosts

Robert Fertel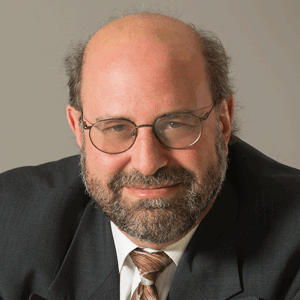 George Crisci
Legal Lines
AM 1490 WERE Cleveland, Ohio
This live one hour talk radio program airs on Saturdays from 9:00 a.m. until 10:00 a.m. on AM 1490 WERE. The program can be heard throughout Northeast Ohio and covers a wide variety of legal topics. Legal Lines covers cutting edge and newsworthy legal issues and well-known guests are frequently on the show to discuss these topics. In addition, listeners are encouraged to call the program to express their opinions and ask questions of the hosts and guests.
If you would like to call the program, please call (216) 578-1490 during the live Legal Lines broadcast. Otherwise, if you have questions that you would like answered but are reluctant to appear on the radio, please e-mail your questions to ssz@zrlaw.com. Every effort will be made to answer your questions on the Saturday following the receipt of your e-mail.
The following are some of the honorable guests who have appeared on the program (in alphabetical order):
The Honorable Mary J. Boyle
Senatorial Candidate Mary O. Boyle
The Honorable Christopher A. Boyko
The Honorable Janet R. Burnside
The Honorable Anthony O. Calabrese, Jr.
The Honorable Kenneth R. Callahan
Former Ohio Supreme Court Justice, Andrew Douglas
Former Ohio Attorney General, Lee Fisher
The Honorable Nancy A. Fuerst
The Honorable Daniel Gaul
Ohio Supreme Court Justice, Thomas Moyer
The Honorable Alison Nelson-Floyd
The Honorable Joseph Russo
The Honorable Joseph D. Russo
The Honorable Michael J. Russo
The Honorable Nancy Margaret Russo
Zashin & Rich appreciates the opportunity and responsibility to share knowledge
about the law with our clients and interested others.