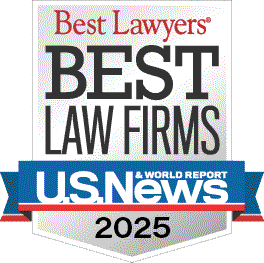 Lisa A. Kainec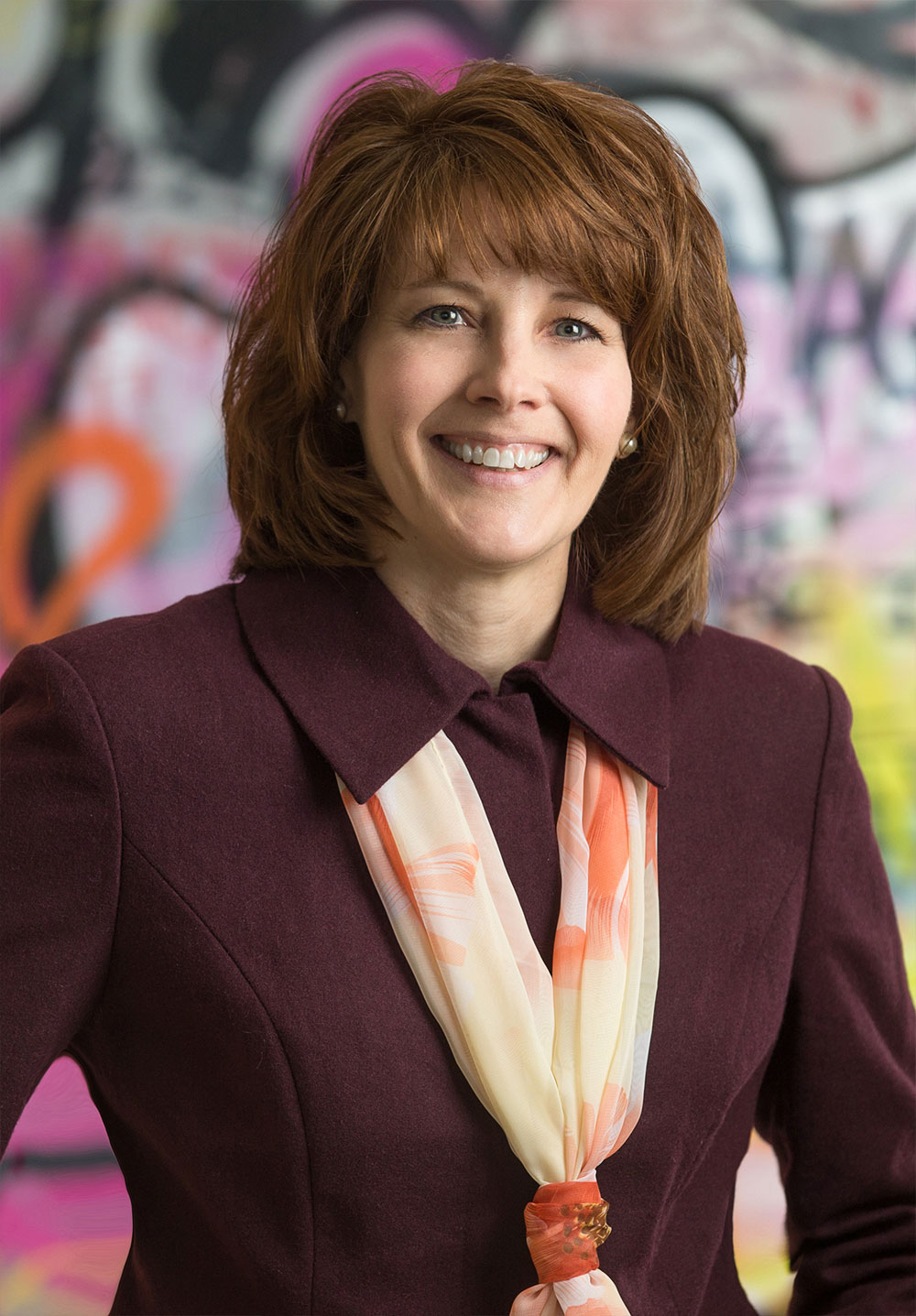 Commendations
OSBA Certified Specialist
in Labor and Employment Law (2009-2011)

---
Fellow, Litigation Counsel of America
(Inducted 2010)
---
AV Preeminent Rated
through Martindale-Hubbel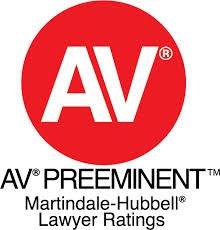 ---
Senior Professional in Human Resources (SPHR®)

---
SHRM Senior Certified Professional (SHRM-SCP®)

---
Memberships
Federal Bar Association
Employment Law Section
Ohio State Bar Association
Labor & Employment Law Section
Lisa A. Kainec
About Lisa
Lisa Kainec is a legal and human resources professional with 20+ years of experience in employment law across multiple industries including retail, healthcare, municipal, professional services, construction and manufacturing. Lisa has worked in-house as a human resources executive and senior employment counsel at one of America's largest private companies. She also has represented employers as a certified specialist in labor and employment law. Lisa joined Zashin & Rich in 2015 to apply her unique blend of experience to the strategic needs of the firm's clients. Lisa devotes her practice to providing practical strategies for proactive workforce management as well as vigorous defense of employee claims and litigation.
Lisa has practiced widely in state and federal courts, handling numerous public and private sector claims including wrongful discharge, discrimination, workplace harassment, retaliation, and unfair labor practices. She has also handled numerous labor arbitrations and has extensive experience in courts and administrative agencies throughout Ohio and the country, including the Equal Employment Opportunity Commission, the Ohio Civil Rights Commission, and the Ohio State Employment Relations Board.
In 2010, Lisa was inducted as a Fellow into The Litigation Counsel of America, an invitation only, peer-selected, diverse honorary society of 3,500 of the best trial lawyers representing less than one-half of one percent of American lawyers, vigorously vetted for skills, expertise, and service. Lisa also was a founding Master of the Bench in the Cleveland Employment Inns of Court, serving as Co-Chair of the Program Committee from 2008 to 2010.
Lisa is certified both as a Senior Professional in Human Resources® and a SHRM Senior Certified Professional®. Lisa has spoken extensively throughout Ohio to public and private groups on a variety of employment topics including workplace harassment, the Family and Medical Leave Act, the Americans with Disabilities Act as Amended, and handing complex discipline and terminations.
Contact Lisa (lak@zrlaw.com) at 216.696.4441 | Print Profile

"Success is never final. Failure is never fatal.
It is courage that counts."
– Winston Churchill
---
Education
Case Western Reserve University School of Law
Juris Doctor, Magna Cum Laude,
The Order of the Coif; Heiss Labor Law Award Recipient,
Executive Contributing Editor, Case Western Reserve Law Review, 1993
Cleveland State University
Cum Laude, BBA, Management & Labor Relations, 1990
---
Admissions
State: Supreme Court of Ohio
Federal: United States Supreme Court
Federal: U.S. Court of Appeals for the Fourth Circuit
Federal: U.S. Court of Appeals for the Sixth Circuit
Federal: U.S. Court of Appeals for the Eighth Circuit
Federal: U.S. District Court, Northern District of Ohio
Federal: U.S. District Court, Southern District of Ohio
Federal: U.S. District Court, Western District of Michigan
Federal: U.S. District Court, District of Arizona
---
Reported Cases
Queen v. Park Nat'l Bank, 2010 U.S. Dist. LEXIS 45088, 2010 WL 1404307 (S.D. Ohio Apr. 5, 2010)
Lauro v. City of Twinsburg, 2007-Ohio-6613 (Ct. App.)
Matricardi v. Astro Shapes, Inc., 2007 U.S. Dist. LEXIS 75468, 2007 WL 2902918 (N.D. Ohio Sept. 29, 2007)
Mutchler v. Dunlap Mem. Hosp., 2006 U.S. Dist. LEXIS 101221 (N.D. Ohio Oct. 2, 2006)
Bennett v. FirstEnergy Corp., 2002-Ohio-2745, 118 Ohio Misc. 2d 174, 770 N.E.2d 164 (Ct. Com. Pl.)
Boehme v. Parma Comm.. Gen. Hosp., 2002-Ohio-6051 (Ct. App.)
Lange v. Kent State Univ., 2000 U.S. App, LEXIS 15748 (6th Cir)
Lange v. Kent State Univ., 1999 Ohio App. LEXIS 2195, 1999 WL 315411 (Ohio Ct. App., Trumbull County May 14, 1999)
Bologa v. I.H.S. Inc., 1999 Ohio App. LEXIS 1107, 1999 WL 293945 (Ohio Ct. App., Summit County Mar. 17, 1999)
Dotzler v. Perot, 1997 U.S. App. LEXIS 22586 (8th Cir. Mo. Aug. 26, 1997)
Shempert v. Harwick Chem. Corp., 151 F.3d 793 (8th Cir. 1998) Way v. Barr, 1997 U.S. App. LEXIS 524 (4th Cir. Md. Jan. 14, 1997)
---