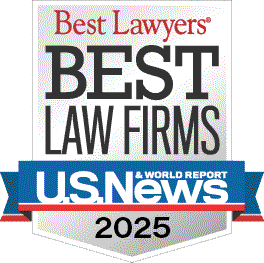 Employment Law Quarterly
This newsletter is not intended as a substitute for professional legal advice and its receipt does not constitute an attorney-client relationship. If you have any questions concerning any of these articles or any other employment law issues, please contact Stephen S. Zashin at 216.696.4441.
© Copyright 2022 – All Rights Reserved Zashin & Rich
Reprinting Articles
All articles appearing in the "Employment Law Quarterly" are available for reprint as long as the following language is included:
With offices in Cleveland and Columbus, Ohio, Zashin & Rich represents employers in all aspects of employment, labor, and workers' compensation law. The firm represents private and publicly traded companies as well as public sector employers throughout Ohio and the United States. Z&R defends employers in all aspects of private and public sector traditional labor law, employment litigation, and workers' compensation matters. The firm also counsels employers on a variety of daily workplace issues including, but not limited to, employee handbooks, non-compete agreements, social media, workplace injuries, investigations, disciplinary actions, and terminations. Z&R publishes its quarterly newsletter, "Employment Law Quarterly," for its clients and friends. The ELQ and information about the firm may be found at www.zrlaw.com.