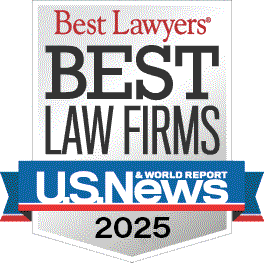 Seminars, Conferences and Training Sessions
ProgramsSeminars, Conferences and Training Sessions
ProgramsSeminars, Conferences and Training Sessions
Upcoming Speaking Engagements
---
Wednesday, June 2, 2021 | 11:00am
WEBINAR
Ryan Spitzer
presents:
CBD PRODUCTS, HEMP AND EMPLOYEE POSITIVE DRUG TESTS
This webinar will focus on employee use of hemp and CBD products, the evolving legal status of CBD and marijuana in today's society, and situations where employees claim the use of CBD products led to a positive drug screen. How should the employer handle these situations – discipline, termination, or something else? In addition, we will discuss recent court cases involving employee CBD use, and potential implications of marijuana legalization.
Webinar Registration Information
---
Saturday, June 26, 2021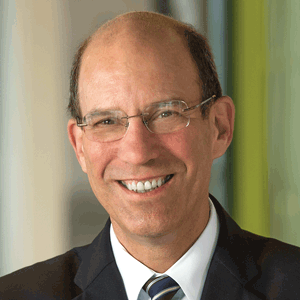 Jonathan J. Downes
presents
"Budgets, Revenues, Expenditures – Oh My!"
at the 2021 Ohio Prosecuting Attorneys Association Summer Workshop.
OPAA Summer Workshop Information
---
Tuesday, September 14, 2021 | Registration 8:30am, Program 9am–4pm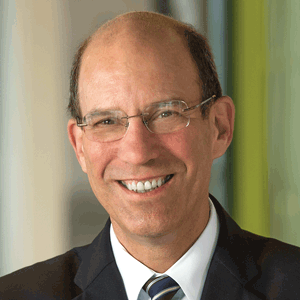 Jonathan J. Downes
presents
"Bargaining for Results: Achieving Agreement while Maintaining Flexibility for Management."
Sponsored by OHIO ASSOCIATION OF CHIEFS OF POLICE.
LOCATION: Hilliard Safety Services Building | 5171 Northwest Pkwy., Hilliard, OH 43026

TARGET AUDIENCE: Chiefs, Elected Officials, Human Resources, Finance, and anyone else directly or indirectly involved in negotiations on behalf of management.

This full-day workshop addresses the spectrum of negotiation matters, from the basics to the advanced. The Basics include the organizing for negotiations, to the impasse, procedures, and implementation. The more Advanced issues include drafting effective provisions, protecting management rights, and structuring the negotiation presentations and the reasons for proposals.

The money is the easy part– the precise contract language is the challenge. Techniques and advanced negotiation strategies will also be explored.

Mr. Downes will also address lessons learned from the last great recession and how to bargain and work with unions for resolution while providing management the flexibility to respond to operational and economic challenges.
Zashin & Rich has a responsibility to our clients as well as other individuals interested in knowing more about the law. Each year, many of our attorneys speak and present at seminars and conferences in an effort to broaden an understanding of various aspects of laws that affect corporations, individuals, couples, and private organizations.
These presentations can be tailored to each group and are often accompanied by supporting materials. These materials allow the learning process to continue long after the presentation. The firm's presentations are developed with two goals:
Present information creating new avenues of thinking and new approaches to problem solving; and
Discuss issues which may have caused confusion or created doubt about laws, ordinances, or specific court decisions.
Special relationships with practitioners in a wide range of professional services, including financial consulting, health care, accounting, and business development, allow the firm's attorneys to tailor programs to individual/corporate needs.
The following is a partial list of seminar topics the firm has presented to corporations, professional organizations, and community groups:
The Leave of Absence Puzzle: Fitting the Pieces Together
Alternate Dispute Resolution: Taking a Fresh Look and Litigating Employment
Based Claims
Recent Developments in Ohio and Federal Employment Law
Recent Developments under the Americans with Disabilities Act
Sexual Harassment Education and Training
How to Conduct an Internal Investigation
Making the Most of Employer Rights under the Family and Medical Leave Act
Surprise! Responding Effectively to Visits from Federal and State Agencies
Domestic Violence and its Impact on Custody
Domestic Violence and Discovery
Tax Ramifications in Domestic Relations Settlements
The Role of a Certified Public Accountant in a Criminal Tax Investigation
Real Estate Foreclosures
If you are interested in a seminar presentation or training seminar, please contact Stephen S. Zashin at 216-696-4441.
Zashin & Rich appreciates the opportunity and responsibility to share knowledge
about the law with our clients and interested others.