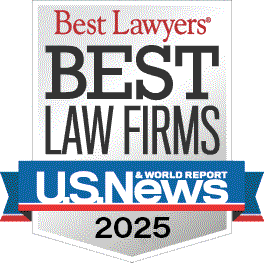 Seminars, Conferences and Training Sessions
ProgramsSeminars, Conferences and Training Sessions
ProgramsSeminars, Conferences and Training Sessions
Upcoming Speaking Engagements
---
Thursday, July 16, 2015 at 10:30 am
Patrick M. Watts presents "2015 Legal Update" at 10:30 a.m. at the Lake/Geauga Area Chapter of the Society for Human Resource Management luncheon.
---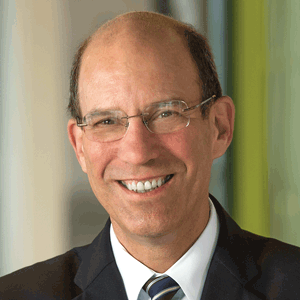 Tuesday, September 22, 2015 at 1:00 pm
Jonathan J. Downes presents "Risk Management for Supervisors" for the Ohio Association of Chiefs of Police beginning at 1 p.m. at the Crowne Plaza Columbus North.
Crowne Plaza Columbus North | 6500 Doubletree Avenue, Columbus, OH
---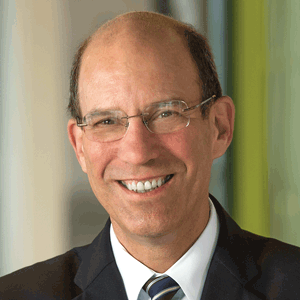 Thursday, September 24, 2015 at 10:00 am
Jonathan J. Downes and Drew C. Piersall present "Negotiations - Post Recession and Impact of The Affordable Care Act" for the Ohio GFOA - Annual Conference & Membership Meeting to be held at the Hilton Netherland Plaza in Cincinnati.
Hilton Netherland Plaza | 35 West Fifth Street, Cincinnati, OH
---
Friday, November 6, 2015 at 10:15 am
Patrick J. Hoban presents "Affordable Care Act" at 10:15 a.m. at the Ohio Conference for Payroll Professionals (OCPP) to be held at the Embassy Suites Hotel in Dublin, Ohio.
---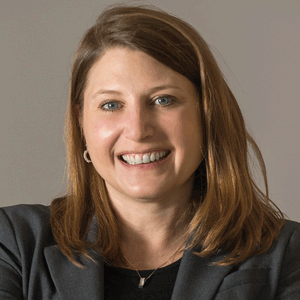 Friday, November 6, 2015 at 10:15 am
Michele L. Jakubs presents "FLSA/Time and Attendance Best Practices" at 10:15 a.m. at the Ohio Conference for Payroll Professionals (OCPP) to be held at the Embassy Suites Hotel in Dublin, Ohio.
Zashin & Rich has a responsibility to our clients as well as other individuals interested in knowing more about the law. Each year, many of our attorneys speak and present at seminars and conferences in an effort to broaden an understanding of various aspects of laws that affect corporations, individuals, couples, and private organizations.
These presentations can be tailored to each group and are often accompanied by supporting materials. These materials allow the learning process to continue long after the presentation. The firm's presentations are developed with two goals:
Present information creating new avenues of thinking and new approaches to problem solving; and
Discuss issues which may have caused confusion or created doubt about laws, ordinances, or specific court decisions.
Special relationships with practitioners in a wide range of professional services, including financial consulting, health care, accounting, and business development, allow the firm's attorneys to tailor programs to individual/corporate needs.
The following is a partial list of seminar topics the firm has presented to corporations, professional organizations, and community groups:
The Leave of Absence Puzzle: Fitting the Pieces Together
Alternate Dispute Resolution: Taking a Fresh Look and Litigating Employment
Based Claims
Recent Developments in Ohio and Federal Employment Law
Recent Developments under the Americans with Disabilities Act
Sexual Harassment Education and Training
How to Conduct an Internal Investigation
Making the Most of Employer Rights under the Family and Medical Leave Act
Surprise! Responding Effectively to Visits from Federal and State Agencies
Domestic Violence and its Impact on Custody
Domestic Violence and Discovery
Tax Ramifications in Domestic Relations Settlements
The Role of a Certified Public Accountant in a Criminal Tax Investigation
Real Estate Foreclosures
If you are interested in a seminar presentation or training seminar, please contact Stephen S. Zashin at 216-696-4441.
Zashin & Rich appreciates the opportunity and responsibility to share knowledge
about the law with our clients and interested others.