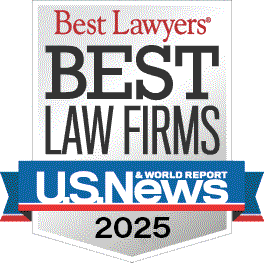 Seminars, Conferences and Training Sessions
ProgramsSeminars, Conferences and Training Sessions
ProgramsSeminars, Conferences and Training Sessions
Upcoming Speaking Engagements
---
Thursday, May 18, 2017 | 1:00pm – 4:00pm
Brad E. Bennett presents at the National Public Employer Labor Relations Association (NPELRA) Investigation Academy at the Hyatt Place Columbus/OSU hotel, 795 Yard Street Columbus, Ohio, 43212.
Registration: https://www.npelra.org/i4a/ams/conference/conference.cfm?conferenceID=664
---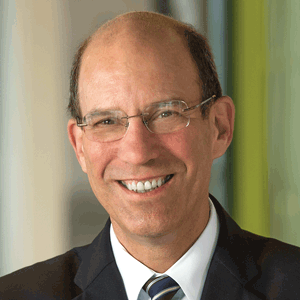 Thursday, May 18 | 6:00pm – 7:00pm
Jonathan J. Downes presents FLSA (Webinar) for the Ohio Municipal Attorneys Association
Webinar announcements and registration forms: www.omlohio.org or www.omaaohio.org
---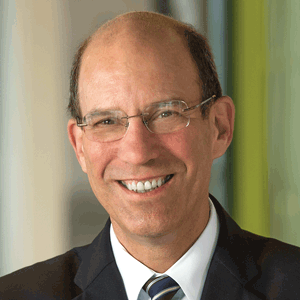 Monday, May 22, 2017
Jonathan J. Downes presents Criminal Law Updates for Supervisors and Personnel Legal Issues for Supervisors at the Ohio Association Chiefs of Police 9th Annual Supervisors' In‐Service
Location: Crowne Plaza Columbus North
Registration and directions: https://oacp.org/training‐schedule/
---
Tuesday, May 23, 2017 | 8:00am – 12:00pm
Brad E. Bennett presents "Becoming a Chameleon Communicator - Managing and Communicating in Today's Multi-Generational Workplace" and "Employment Litigation Easy Button: What Supervisors Need to Know About Employment Litigation" at the Ohio County Home Association Annual at the Salt Fork State Park, Cambridge, Ohio.
---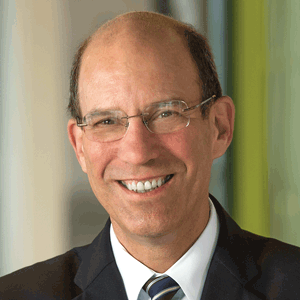 Thursday, May 25, 2017
Jonathan J. Downes and Brad E. Bennett present "Managing The Discipline Process" for the Ohio Association of Chiefs of Police at the Hilliard Joint Safety Services Building.
REGISTRATION:
Member: $190 (30 days prior)
Non-member: $220
Fee includes instruction and materials. Lunch is on your own.

REGISTER ONLINE:
http://www.oacp.org/edu/regonlin.html
---
Friday, June 23, 2017
Ohio State Bar Association — Public Sector Labor Law Seminar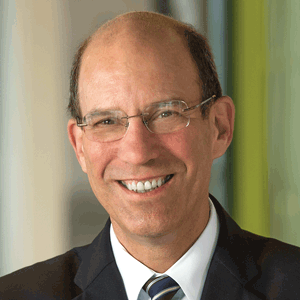 10:00am | Social Media: Blurred Boundaries in the Workplace — Privacy, Opinion, Truth and Consequences
Tweeting as a citizen: When is public employee speech protected by the First Amendment? Employees constantly engage social media in the workplace both for work and for personal reasons. Employees are uncertain or unable to draw the lines between the public and private, appropriate and offensive. First Amendment jurisprudence isn't the most straightforward, and social media only makes the lines blurrier. When is someone speaking as a citizen versus doing his or her job? Does a private concern become a public concern when a public employee puts it on Facebook? Can employees identify themselves as government employees at public demonstrations? This session reviews the responsibilities and balancing of the interests of employees, the public and the employers. Cases and applications for the workplace will be presented.
Union:
Eben "Sandy" O. McNair, Esq. and Jessica S. Monroe, Esq.; Schwarzwald Mcnair & Fusco LLP; Cleveland
Management:
Jonathan J. Downes, Esq.
; Zashin & Rich; Columbus
Neutral:
Margaret Nancy Johnson, Esq.; Perrysville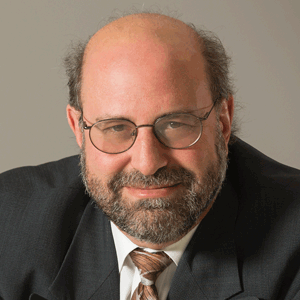 11:15am | Right to Work
Efforts have gained momentum during the past year to enact by states and other political subdivisions "right-to-work" legislation and other restrictions on labor union activities. Recent efforts have now reached the industrial Midwest and the Northeast—areas that never before have even contemplated such laws. This program provides a comprehensive presentation of the current status of those efforts and the likelihood of future expansion of such legislative activities.
Union:
Michael J. Hunter, Esq.; Hunter Carnahan Shoub Byard & Harshman; Columbus
Management:
George S. Crisci, Esq.
; Zashin & Rich; Cleveland
LOCATIONS:
Columbus
Ohio State Bar Association, 1700 Lake Shore Dr., 43204
Cleveland
Cleveland Metropolitan Bar Association, One Cleveland Center, 1375 East 9th Street, 44114
REGISTER ONLINE:
ohiobar.org/CLE17-308
CALL TO REGISTER:
(800) 232-7124
---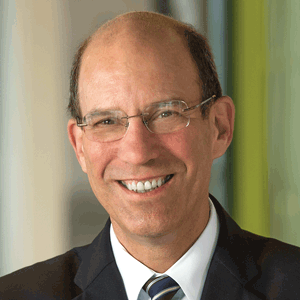 Monday, October 2, 2017
Jonathan J. Downes presents Labor and Employment Law Challenges at Ohio Association Chiefs of Police New Chiefs' Workshop
Location: Crowne Plaza Columbus North‐Worthington
Registration and directions: https://oacp.org/training‐schedule/
---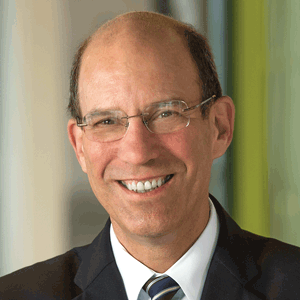 Thursday, December 7, 2017
Jonathan J. Downes and Brad E. Bennett present FMLA & ADA: Managing Leaves and Accommodations.
Location: Hilliard Joint Safety Services Building
Registration and directions: https://oacp.org/training‐schedule/
Zashin & Rich has a responsibility to our clients as well as other individuals interested in knowing more about the law. Each year, many of our attorneys speak and present at seminars and conferences in an effort to broaden an understanding of various aspects of laws that affect corporations, individuals, couples, and private organizations.
These presentations can be tailored to each group and are often accompanied by supporting materials. These materials allow the learning process to continue long after the presentation. The firm's presentations are developed with two goals:
Present information creating new avenues of thinking and new approaches to problem solving; and
Discuss issues which may have caused confusion or created doubt about laws, ordinances, or specific court decisions.
Special relationships with practitioners in a wide range of professional services, including financial consulting, health care, accounting, and business development, allow the firm's attorneys to tailor programs to individual/corporate needs.
The following is a partial list of seminar topics the firm has presented to corporations, professional organizations, and community groups:
The Leave of Absence Puzzle: Fitting the Pieces Together
Alternate Dispute Resolution: Taking a Fresh Look and Litigating Employment
Based Claims
Recent Developments in Ohio and Federal Employment Law
Recent Developments under the Americans with Disabilities Act
Sexual Harassment Education and Training
How to Conduct an Internal Investigation
Making the Most of Employer Rights under the Family and Medical Leave Act
Surprise! Responding Effectively to Visits from Federal and State Agencies
Domestic Violence and its Impact on Custody
Domestic Violence and Discovery
Tax Ramifications in Domestic Relations Settlements
The Role of a Certified Public Accountant in a Criminal Tax Investigation
Real Estate Foreclosures
If you are interested in a seminar presentation or training seminar, please contact Stephen S. Zashin at 216-696-4441.
Zashin & Rich appreciates the opportunity and responsibility to share knowledge
about the law with our clients and interested others.