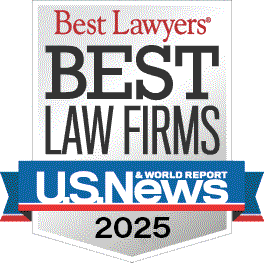 Sean S. Kelly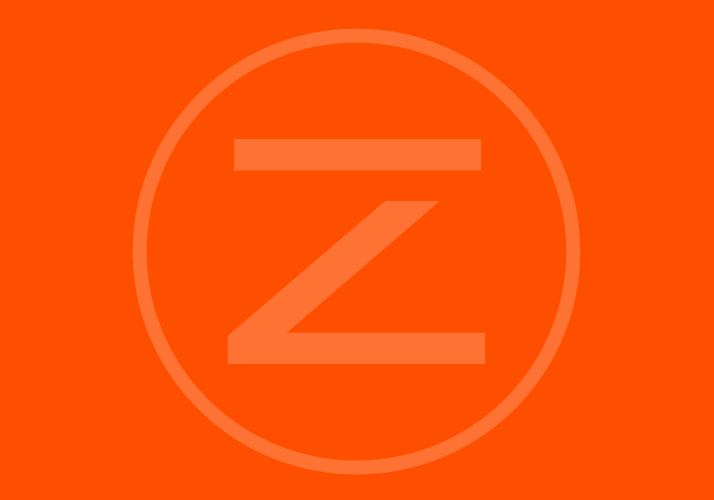 ---
Education
Cleveland Marshall College Of Law,
Cleveland State University
Juris Doctor Cum Laude, 2002.
Executive Editor, Cleveland State Law Review.
Recipient, CALI Award for Achievement in Admiralty.
Kent State University
Bachelor of Arts Cum Laude, Russian Language.
---
Admissions
State: Ohio
Federal: United States Supreme Court
Federal: U.S. Court of Appeals for the Sixth Circuit
Federal: U.S. District Court, Northern District of Ohio
Federal: U.S. District Court, Southern District of Ohio
Federal: The United States Tax Court
Sean S. Kelly
About Sean
Sean Kelly joined Zashin & Rich in 2017. He represents public and private sector employers in all aspects of labor and employment law and employee benefits disputes.

Sean has extensive litigation experience before state federal courts and administrative agencies. His representative cases include complex occupational safety and health, workplace intentional tort, employment discrimination, and whistleblower matters. Sean also has experience handling disputes arising under the Employer Retirement Income Security Act of 1974 (ERISA) and state insurance law. Sean has appeared before the Supreme Court of Ohio, and has set Ohio precedent in the area of workers' compensation.

In addition to his litigation practice, Sean counsels employers in EEO, OSHA, employee benefits, executive compensation, wages and hours, and other compliance matters. He brings over a decade of experience in highly specialized industry sectors including aviation, maritime, health care, and oil and gas production. His practice includes helping employers properly address inspections by government agencies including OSHA, NIOSH, and the FAA.

A lifelong resident of Northeast Ohio, Sean Kelly graduated with honors from St. Ignatius High School. He graduated cum laude with a degree in the Russian language from Kent State University. Between college and law school, Sean developed a network of employers while helping Russian-speaking immigrants find employment through the Jewish Family Service Association of Cleveland's resettlement program. He graduated cum laude from Cleveland-Marshall College of Law, where he served as executive editor of the Cleveland State Law Review.

Sean's true passion is spending time with his family. He is also a licensed commercial pilot, canoeist, and struggling pianist.


Contact Sean (ssk@zrlaw.com) at 216.696.4441 | Print Profile

"Adopt, Adapt, and Improve."
– John Cleese
---
Reported Cases
Casserlie, v. Shell Oil Co., 121 Ohio St. 3d 55, 2009-Ohio-3, 902 N.E.2d 1 (Ohio Supreme Court, 2009).
Doane v. Givaudan Flavors Corp., 184 Ohio App. 3d 26; 2009-Ohio-4989; 919 N.E.2d 290 (1st Dist. 2009).
Burkey v. Elyria Maintenance Co., 9th Dist. Lorain No. 04CA008553, 2005-Ohio-992, cert. denied, 106 Ohio St. 3d 1485, 2005-Ohio-3978, 832 N.E.2d 737 (Ohio Supreme Court, 2005).
Rulong v. Rulong, 8th Dist. Cuyahoga No. 84953, 2004-Ohio-6919.
Publications
Federalism in Flight: Preemption Doctrine and Air Crash Litigation. Transportation Law Journal, Volume 28, Issue 1, Fall 2000.
Cited as authority by the Courts in: Vinnick v. Delta Airlines, Inc., 93 Cal. App. 4th 859, 113 Cal. Rptr. 2d 471 (Cal. Ct. App. 2001) and Diana v. NetJets Services, Inc., 50 Conn. Supp. 655, 974 A.2d 841 (Conn. Super. 2007).
---