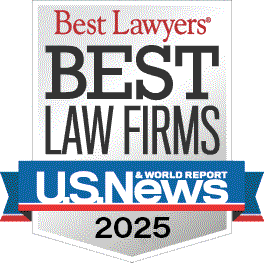 Amy Keating
Commendations
Fellow, American Academy of Matrimonial Lawyers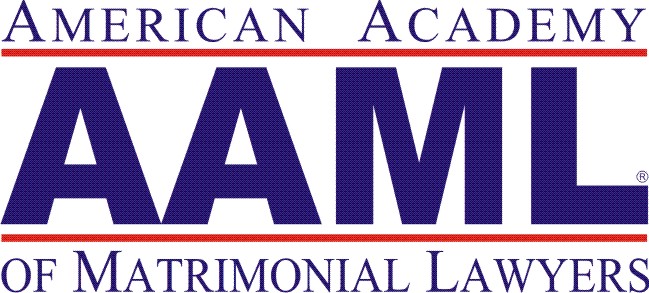 ---
OSBA Certified Specialist in Family Relations Law

---
Best Lawyers (2016 – 2018)

---
Super Lawyers "Rising Star"
(2014 – 2018)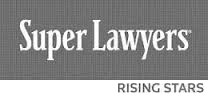 ---
Memberships
Cleveland Metropolitan Bar Association
Family Law Section, Executive Committee Member
(2012-present), Co-Chair (for 2014-2015)
---
Appointments
Adjunct Professor of International Law
Cox International Law Center, Case Western Reserve University School of Law, 2017–2018
Amy Keating
About Amy
Amy Keating successfully navigates clients through a variety of family law matters, including divorce, dissolution, child custody, child and spousal support, prenuptial agreements, and complex marital estates.
Amy graduated summa cum laude from Cleveland-Marshall College of Law and was admitted to the bar in 2006. Since then, she has focused her practice on family law, representing clients in both litigation and alternative dispute resolution processes. Amy joined Zashin & Rich in 2012, adding her skills and experience to the already-dynamic family law team.
Amy's practice includes the following areas:
Dividing complex marital estates, including investment properties, business interests, unusual investments, mineral rights, complicated retirement plans, and separate property issues;
Evaluating business and partnership interests for division in divorce;
Researching and analyzing records to identify misappropriated or hidden marital assets;
Drafting, interpreting, and evaluating the enforceability of prenuptial agreements;
Crafting tailored temporary and permanent spousal and child support plans;
Allocating parental rights and responsibilities;
Issues concerning parental relocation;
Custody matters involving psychological expert testimony;
Domestic violence matters; and
Handling post-decree issues of enforcement and non-disclosed or omitted assets.
Amy enjoys seeking creative solutions to challenging family law matters. Outside of her work, Amy applies her creative thinking to music, cooking, sports, running, books, and engagement in the community.
Contact Amy (amk@zrlaw.com) at 216.696.4441 | Print Profile

"True happiness comes from the joy of deeds well done, the zest of creating things new."
– Antoine de Saint-Exupery
---
Education
Cleveland-Marshall College of Law,
Cleveland State University
J.D., Summa Cum Laude,
Cleveland-Marshall Law Review Editor, 2006
John Carroll University
B.A., English, Magna Cum Laude, 2003
---
Admissions
State: Ohio
State: Michigan
Federal: U.S. District Court, Northern District of Ohio
---
Representative Cases
Taglieri v. Monasky, No. 1:15-CV-00947, 2016 WL 8135530, (N.D. Ohio Jan. 25, 2016).
Taglieri v. Monasky, No. 16-4128, (6th Cir. argued May 3, 2017).
Taglieri v. Monasky, No. 16A557, (U.S. dismissed December 9, 2016). Motion to Stay Denied by Supreme Court Justice Elena Kagan.
---
Publications
---
Lectures / Presentations
Co-Presenter, Abducted Children Caught in the Ohio Judicial System: New Precedent and New Ways of Thinking about Child Custody Jurisdiction Judicial Conference of the Eighth Judicial District of Ohio May 8, 2015
---
Community
Volunteer Lawyer for the Legal Aid Society of Cleveland
Volunteer for Building Hope in the City
---